Thank you for the love you have shown to Freestyle Mini! The next batch is estimated to be available at the end of August.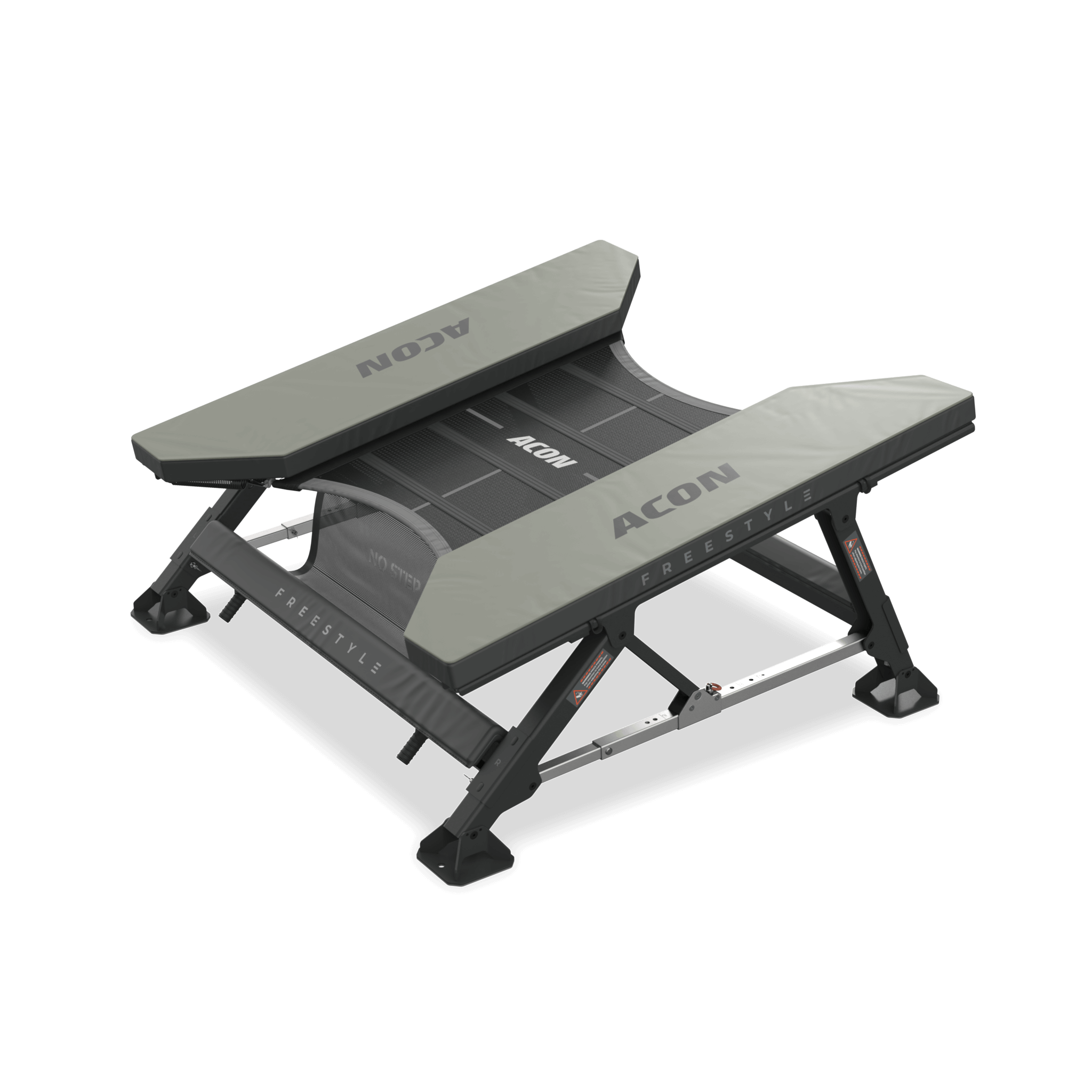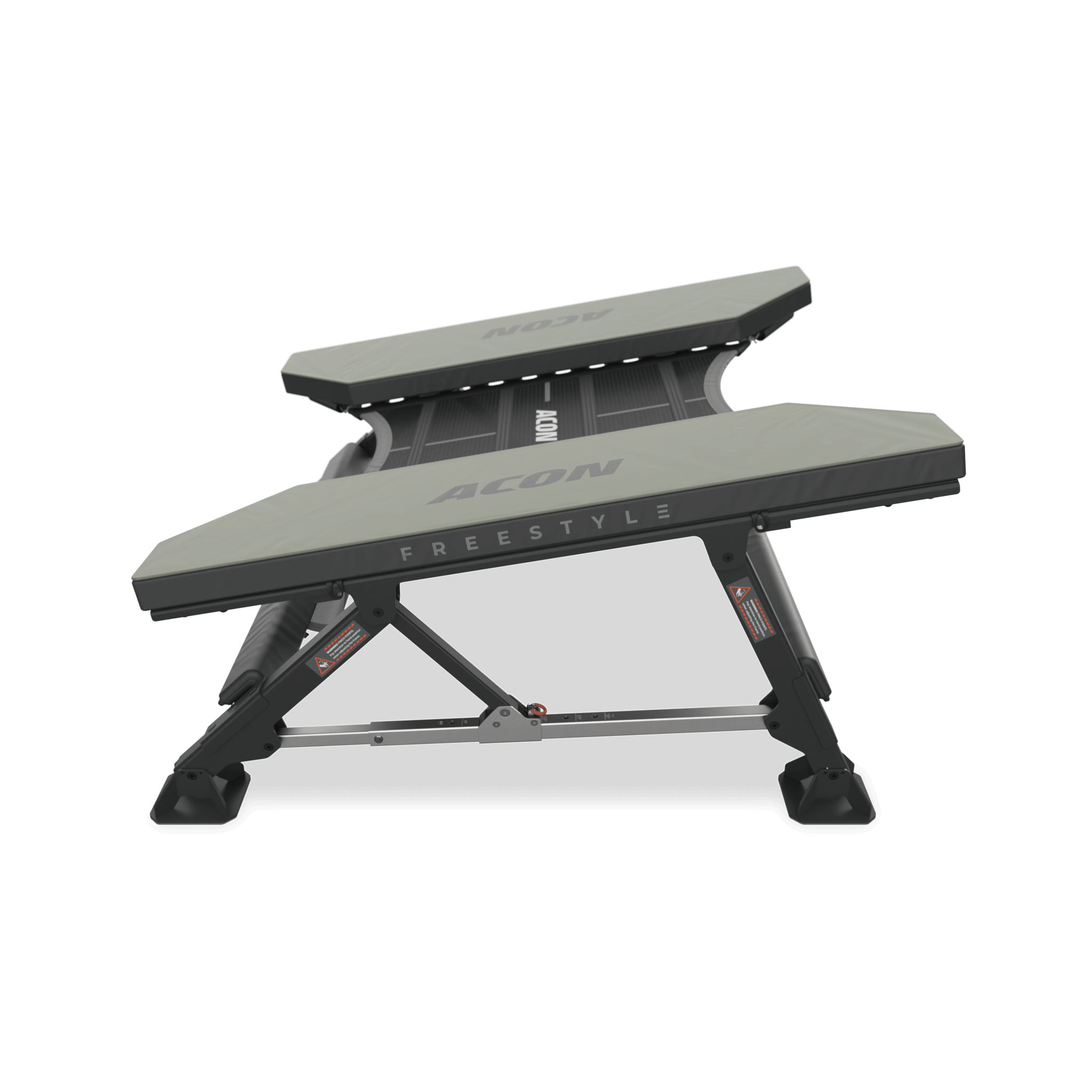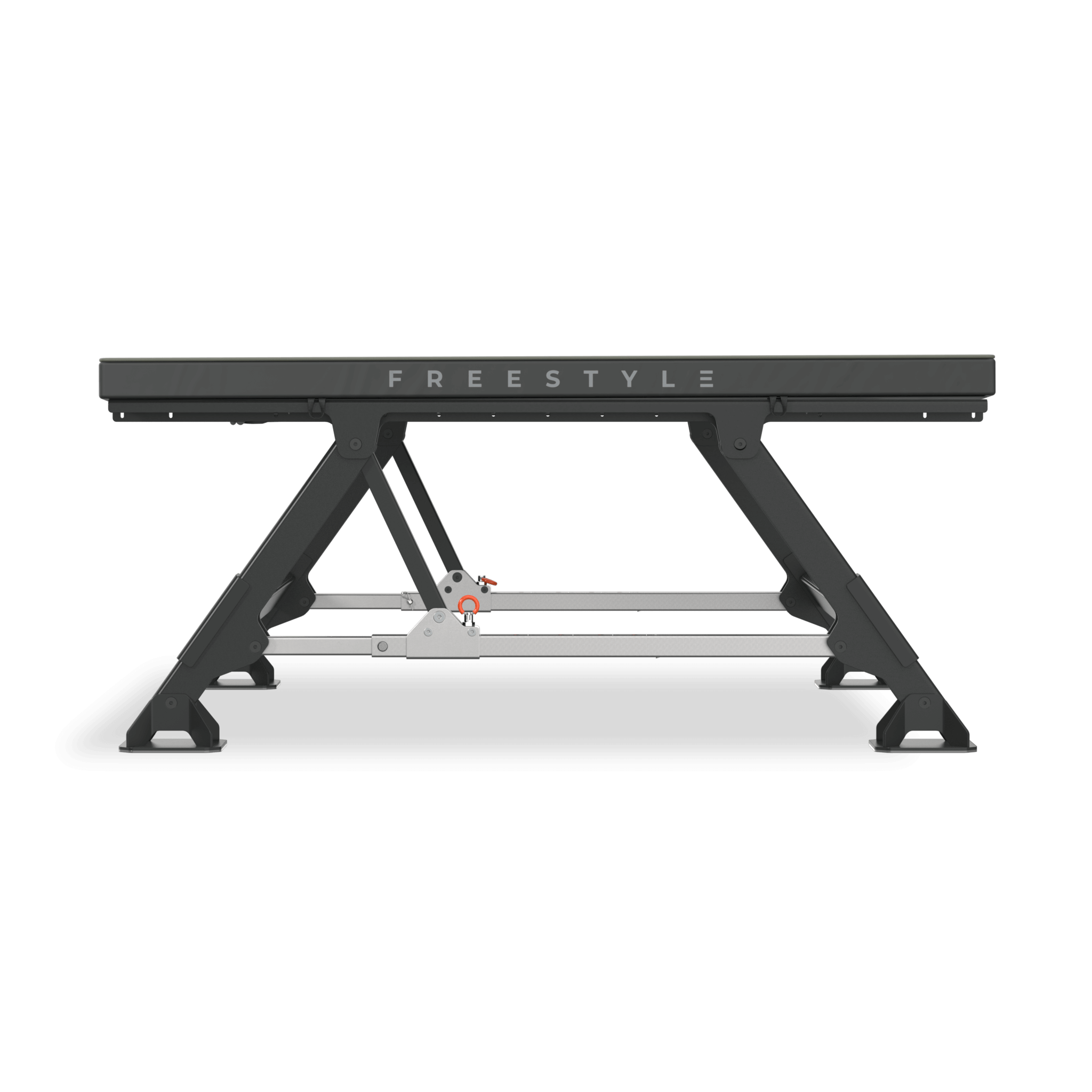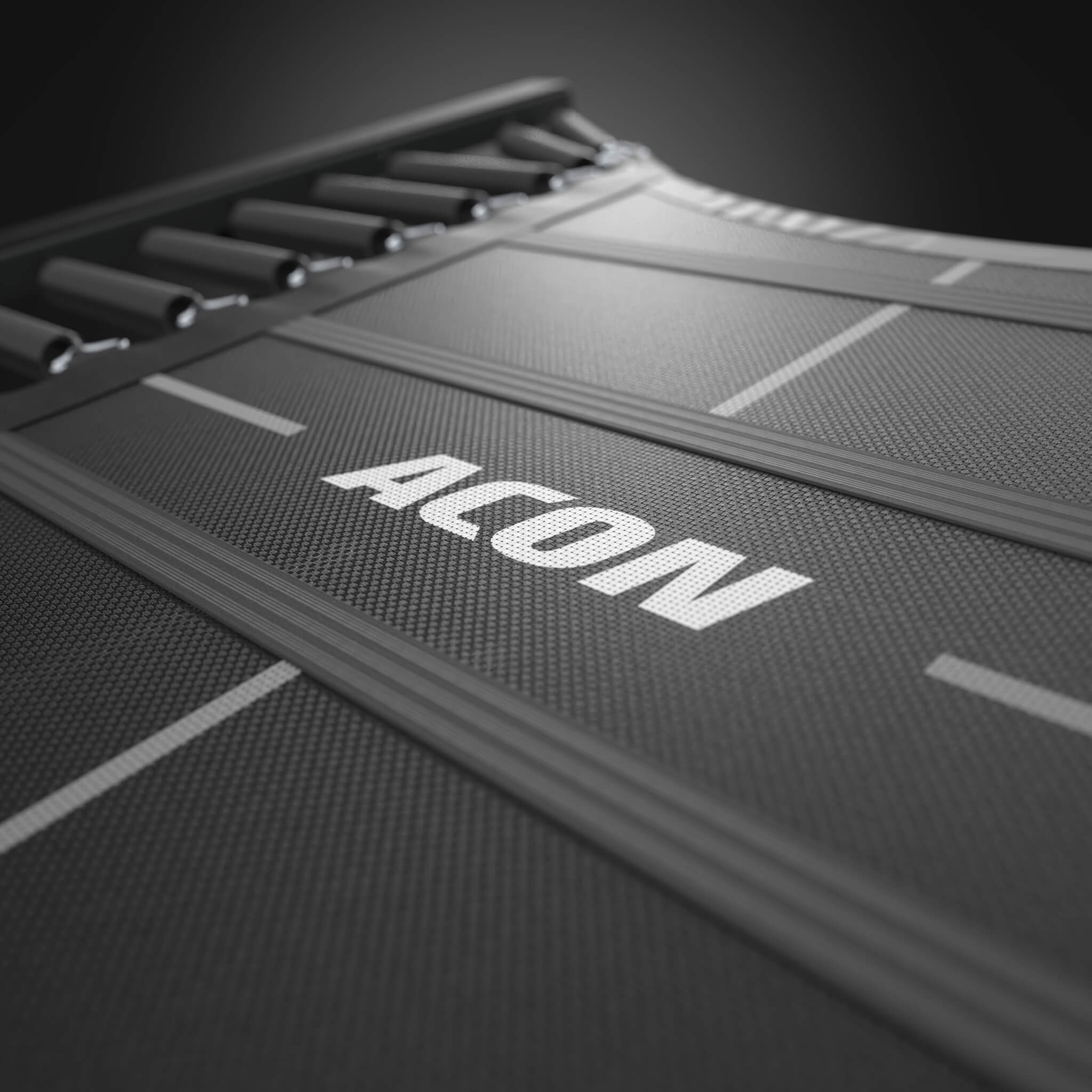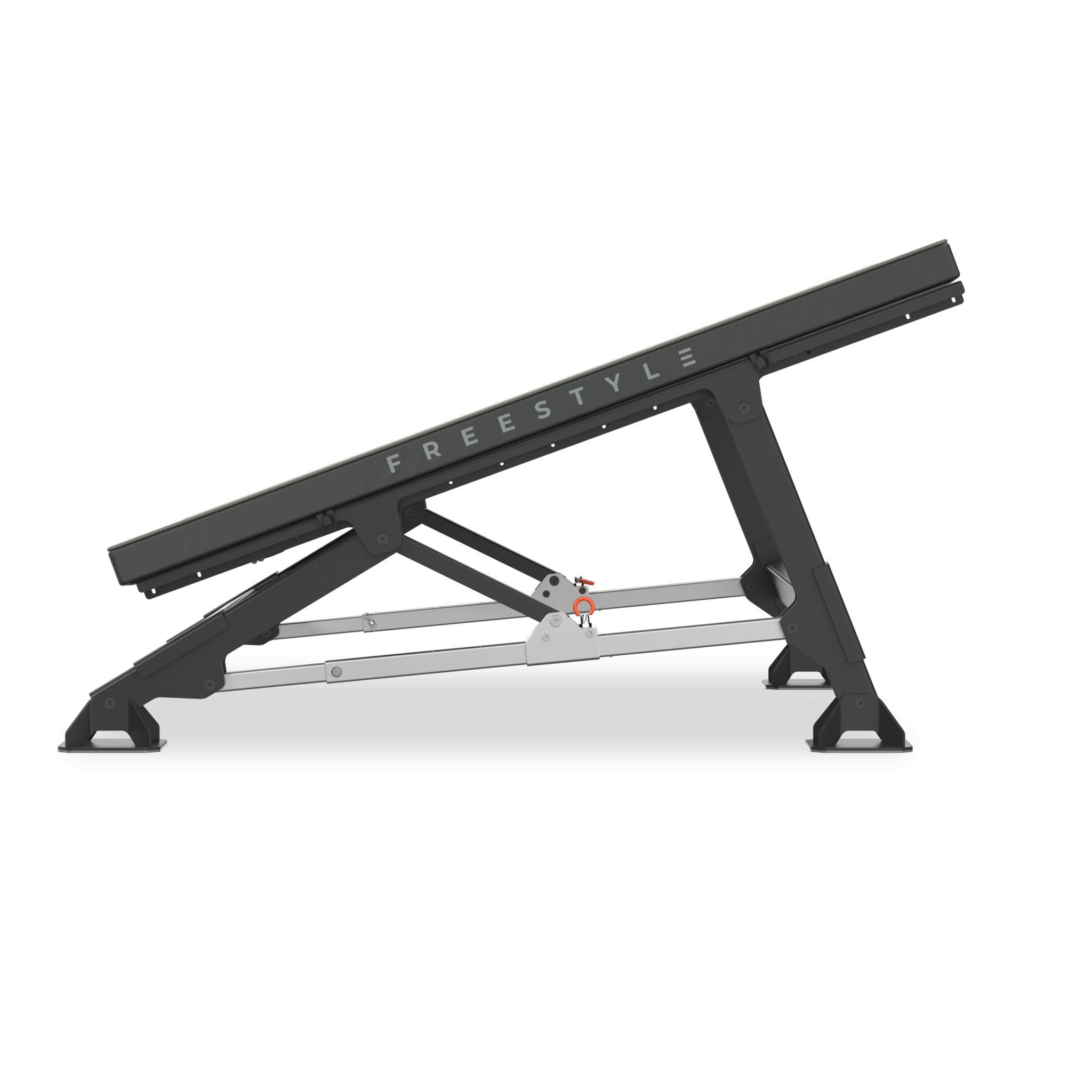 ACON Freestyle Mini Trampoline
View shipping time and cost
The Freestyle Mini Trampoline is your launchpad for limitless leaping. With Acon's best bounce thanks to specially crafted Freestyle Mini Trampoline springs, you can use it for an extra boost with any event. It's fully adjustable to 5 different positions (0° to 20°), with the widest range of angles available, including a completely horizonal position.  
No other stunt trampoline is designed for both outdoor and indoor use, made with UV-treated durable materials end to end. The Freestyle Mini is durable and designed to travel (weighing just 110lbs), so you can carry it to practice, your backyard, or any other fun location where you need a launch. After use, quickly disassemble it and pack it up into its two carrying cases.  
Most jumpers pair the Freestyle Mini with the Acon Foldable Crash Mat as their landing zone for fun.   
Read more
Product Specs
Mat
Size 29,53x28,35 inches (from v-ring apex to v-ring apex)
Cross sewn polypropylene
10 row stitching
UV-treated
Springs
Pianowire springs
Black electrophoresis
30 pcs (+ The package includes 2 spare springs)
Length 6,5 inches
Spring pull tool included
Padding
Thickness 2 inches
Thick PVC cover
Width 3 inches
UV-treated
Size
Length x width: 4,17 x 4 ft
Height: 1.77 ft
Package size
1 Box: 61,42 x 16,54 x 11,81 in
Weight 122 lbs
Height
Mat height 18,11 in (When the trampoline is horizontal)
Max height (Pads) 21,06 in (When the trampoline is horizontal)
Outer dimensions
Width 48,03 in
Lenght 50 in
Height 21,06 in
Package weight
122lbs
Product weight
110 lbs
Assembly time
5-10 min
Color
Black frame
Green-black padding
Content
Trampoline (frame, mat, springs, safety pads)
Spring pads 2 pcs
Beam pads 2 pcs
Bungees for attaching pads 8 pcs
Needed assembling tools
Spring pull tool
Trampoline assembly/user manual
Freestyle Mini Springs (made out of piano wire): 32 pcs
Carry Bag for freestyle trampoline: 2 pcs
ACON drawstring bag: 2 pcs
Material
Frame: Powder-coated steel
Adjustment parts: Stainless steel
Mat spring links: Stainless steel
Weight limit
220 lbs
Warranty
5 years for the frame
2 years for the springs
2 years for the jumping mat
2 years for the safety pad
Other info
Quick to disassemble and assemble
Jump angle adjustment between 0 and 20°
Open-End frame in jump direction
Low storage position