The Best Bounce in the Business
A proven fact!
How It All Comes Together
Making the world's best trampoline isn't just about one thing. It's everything. Years of focused R&D and engineering. Testing with families and leapers.  Sourcing premium components. Built with a view that lasts long after the trampoline leaves our factory for your backyard. No other company brings it all together like Acon.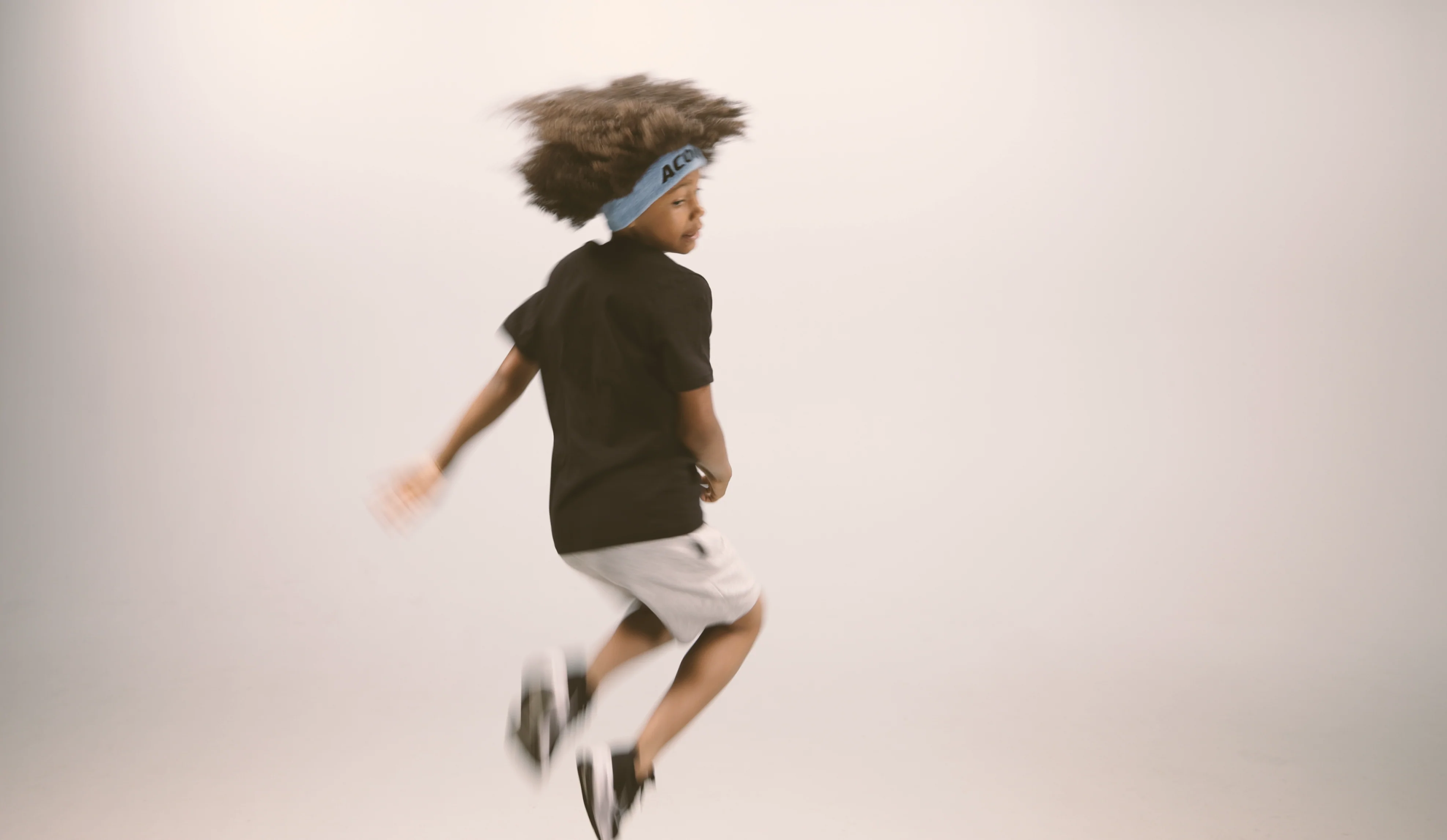 The best bounce. Proven.
There's a reason we say nothing else feels like an Acon. They're scientifically designed to give you the MAX air with every leap.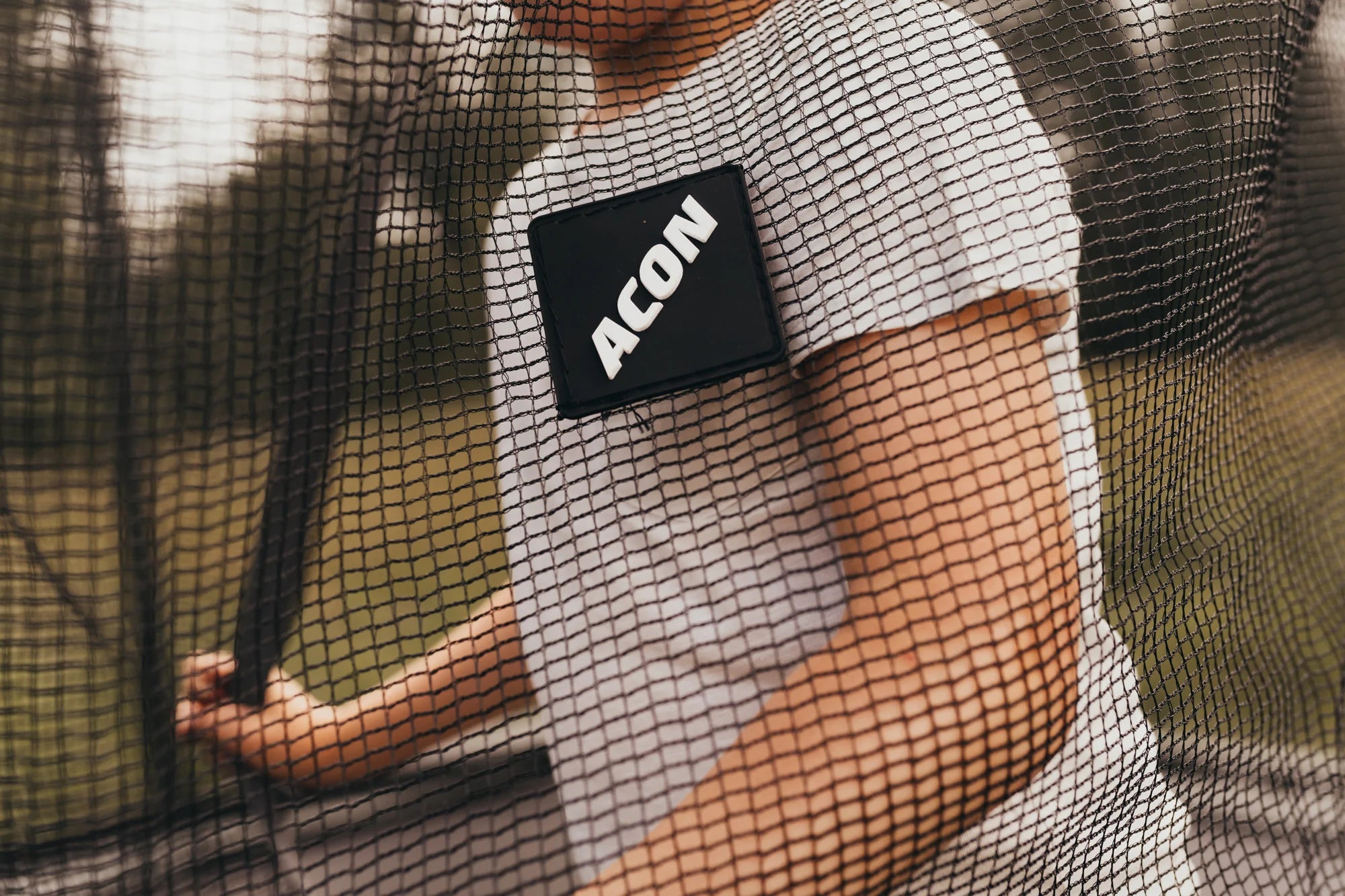 Safety Is Built Right In
Enclosures designed to keep leapers on the mat. Padding for protection above the springs. Safety isn't a feature, it's a priority.
Built for the next generation
We design and build our trampolines to last a lifetime. You're not buying a trampoline for your kids, you're buying one your grandchildren can use.
Find Your Perfect Trampoline