Thousands of 5 star reviews
Satisfied customers in over 60+ countries

27+ years of experience
Trusted #1 trampoline manufacturer

Up to 10 year warranties
Local customer service for life long support
Safe and fast shopping
Secure payments and fast deliveries
Find your perfect trampoline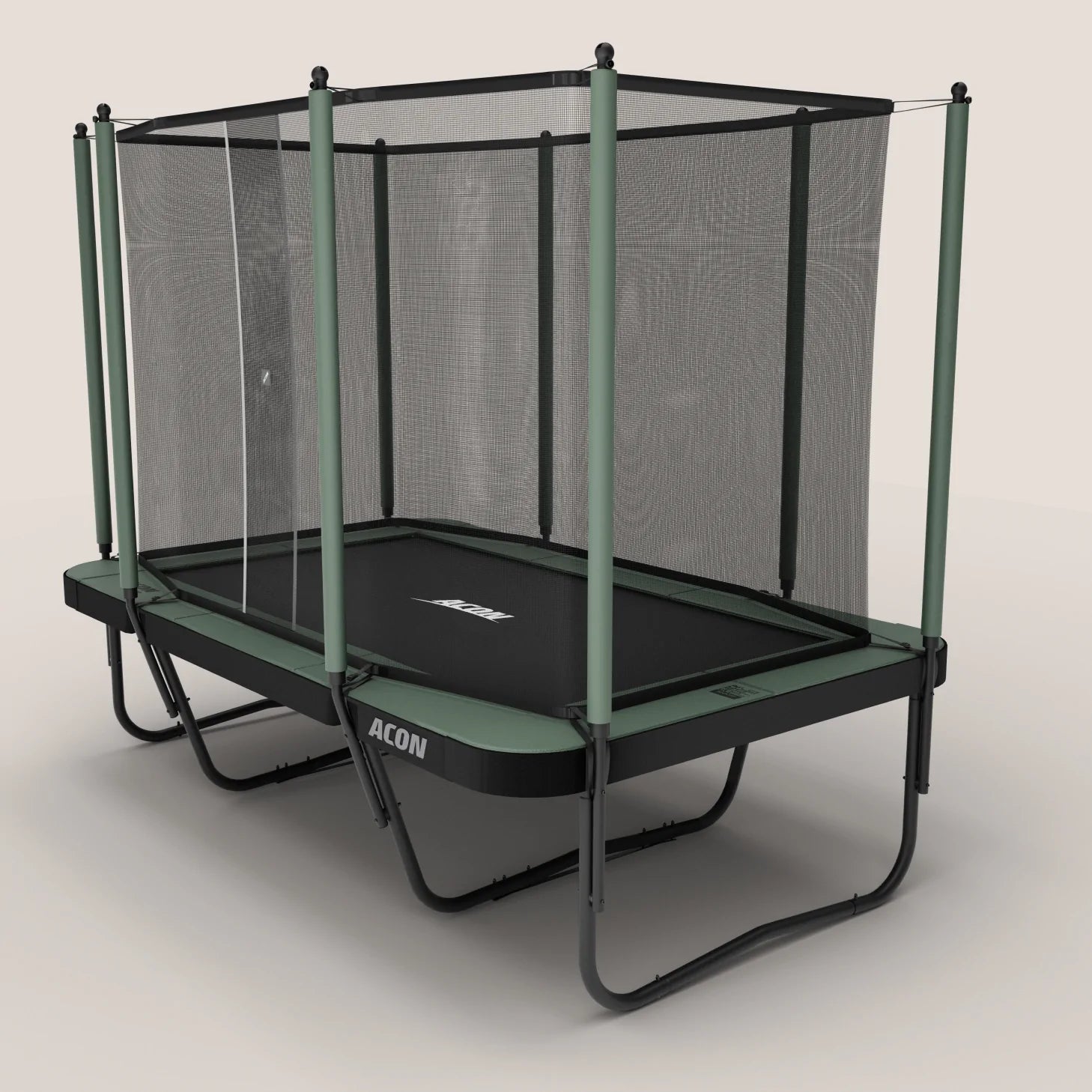 Find your perfect trampoline
Discover the right trampoline for your family. Answer three simple questions.
Start quiz
This trampoline is the bounciest I've ever experienced. The performance springs are amazing and I've never been able to jump so high. The trampoline is durable and heavy, and you won't find another built better. The company had amazing customer service along the way and I couldn't recommend this trampoline more.
It's one of the best trampolines I've ever been on. It's great for doing big flips and bouncing high. The quality is also really nice, the pads are soft and the net works well. I recommend it for anybody who needs a bouncy trampoline.