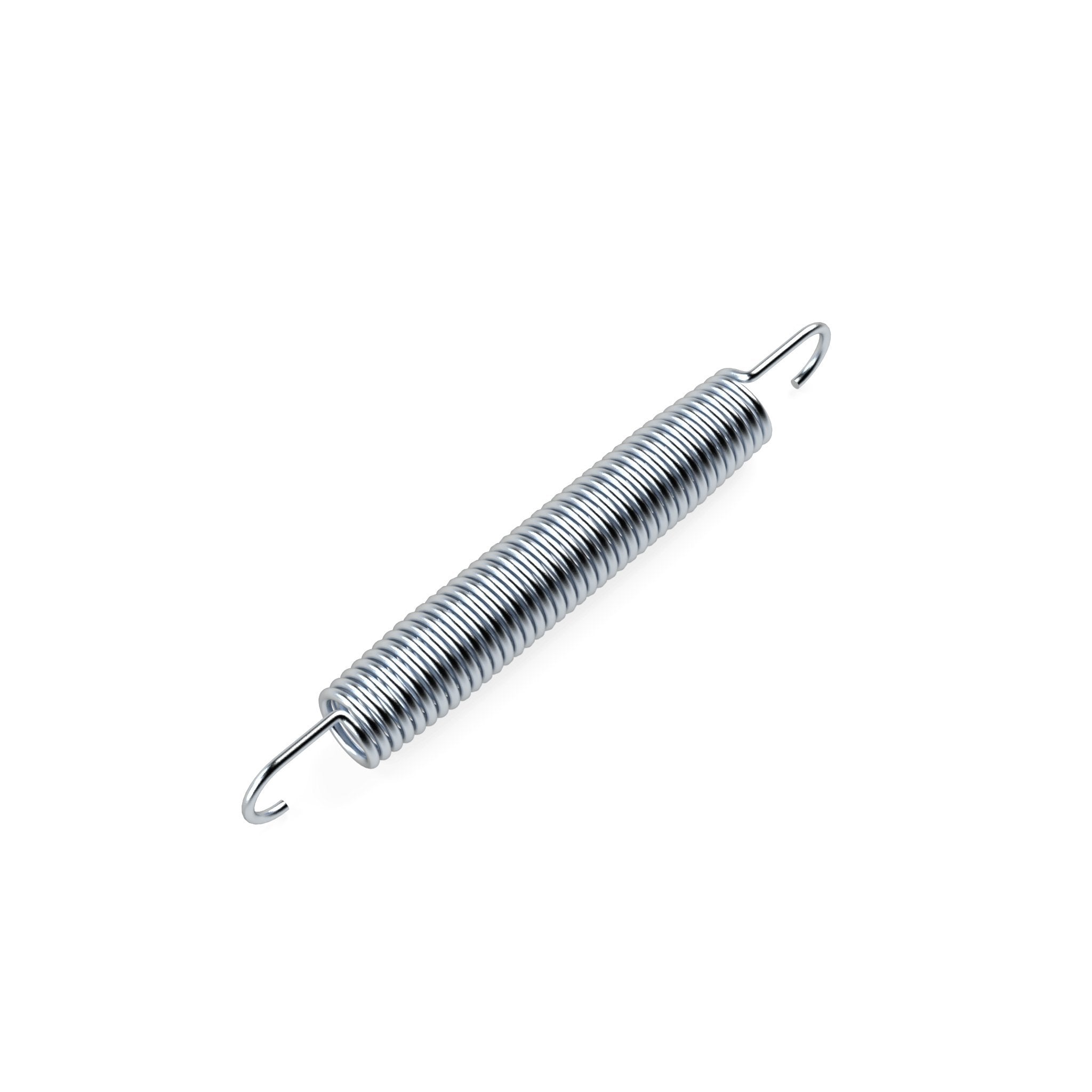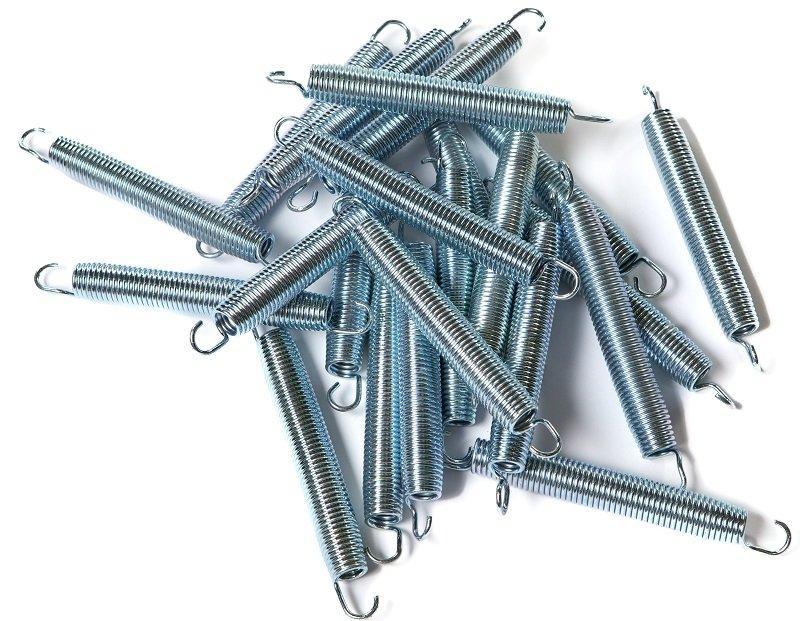 Spring set
for ACON Air Round Trampolines
View shipping time and cost
With this replacement spring set, you'll ensure the Acon signature bounce for your round trampoline. These replacement springs fit the ACON Air 6ft, 10ft, 12ft, 14ft, and 15ft round trampoline models. The springs are made out of special galvanized spring steel which endure more wear than a normal steel.
You can either replace all or only the most worn springs from your trampoline.
If you're looking to replace all the springs for your Acon Air trampoline, please check the number of springs you'll need for your trampoline from below:
ACON Air 6ft and 10ft
6ft Trampoline: 48 pcs
10ft Trampoline: 64 pcs
13ft Trampoline: 80 pcs
ACON Air 12ft, 13ft, 14ft and 15ft
12ft Trampoline: 80 pcs
14ft Trampoline: 96 pcs
15ft Trampoline: 110 pcs
Acon Air 6ft, 10ft and 13ft trampolines use 7 inch springs.
ACON Air 12ft, 14ft and 15ft trampolines use 8.5 inch springs.
The length of the spring is measured from the hook to the hook.
Just choose your trampoline model/size from above and the set that fits your needs (either a 24 pc spring set or a 48 pc spring set).
Product Specs
Size
Spring length 7in suitable for Acon Air 6ft and 10ft trampolines
Spring length 8.5in suitable for Acon Air 12ft, 14ft and 15ft trampolines
Product weight
9.5 - 11.6 lb
Compatibility
17.5 cm = 7 in = ACON Air 6ft and 10ft
21.5 cm = 8.5 in = ACON Air 12ft, 14ft and 15ft
Content
Choose the model of your trampoline and the number of springs (24 or 48) before purchase
Spring pull tool sold separately
Material
Galvanized Steel
Warranty
1 year
Other info
Pre-tension 7in: 9lbs
Pre-tension 8.5in: 15lbs