All ice-hockey products 25% off!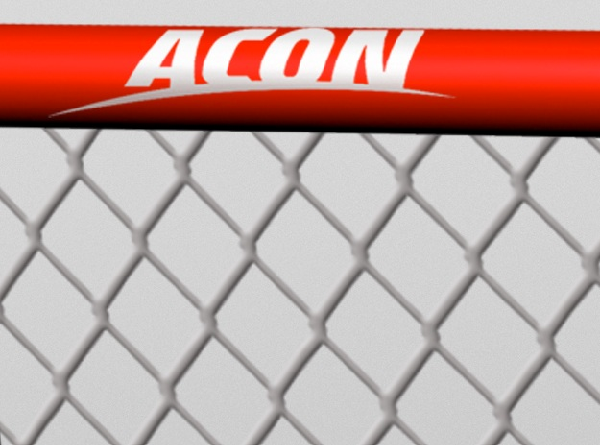 Replacement Net
for ACON Wave Goals (Multiple sizes)
View shipping time and cost
ACON Wave nets are compatible only with ACON Wave goals.
The ACON Wave nets are made from durable, weather and UV resistant material and the nets are sewn into the correct shape, making them easy to install.
Two options for the ACON Wave 183 goals: 1) 5/32" PP net and 2) stronger 6/32" nylon net that will take 90mph shots.
For ACON Wave 90 goal (mini) and for ACON Wave 160 goals the nets are 4/32" PP.
Product Specs
Package size
9.8" x 7" x 2.8", 4.4 lb
Product weight
3 lb
Compatibility
N183 for ACON Wave 183 -goal
N160 for ACON Wave 160 -goal
N90 for ACON Wave 90 -goal
Material
PP and Nylon (See the description above)
Warranty
1 year