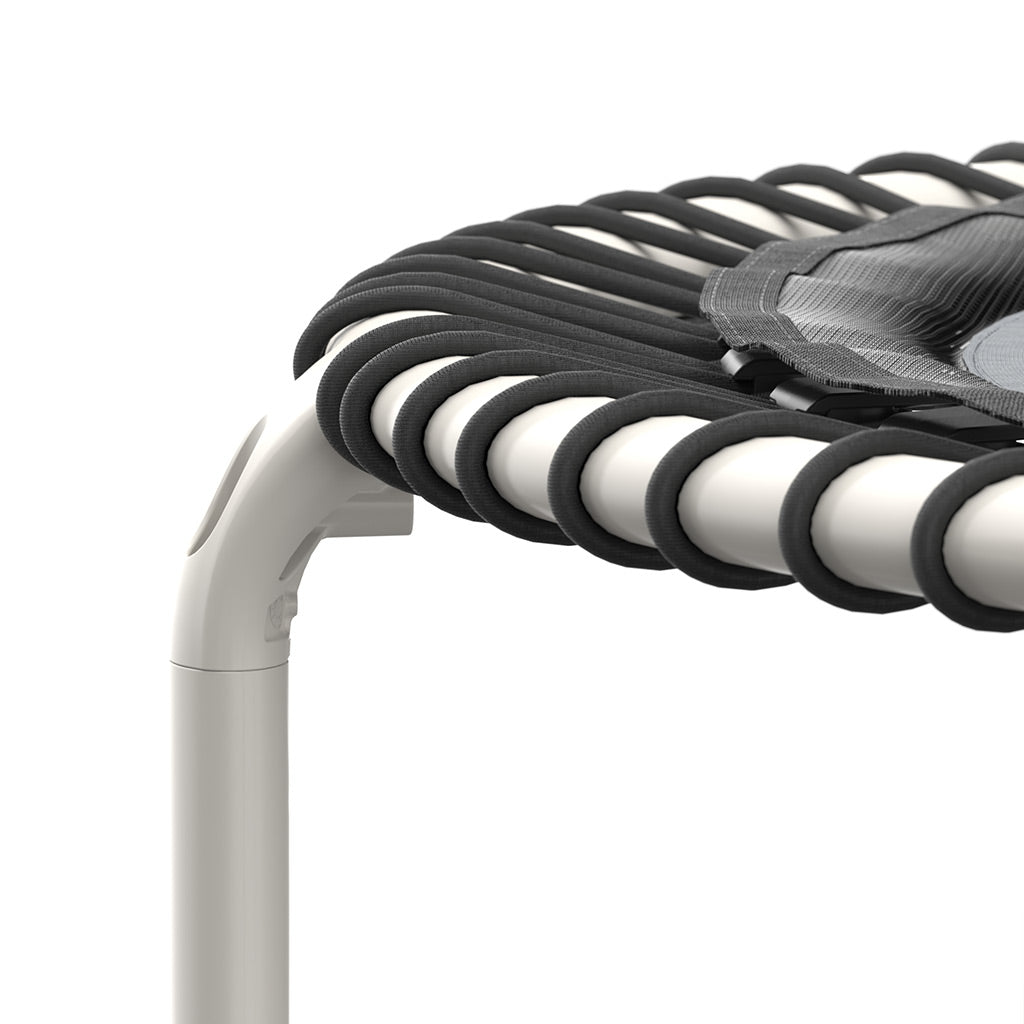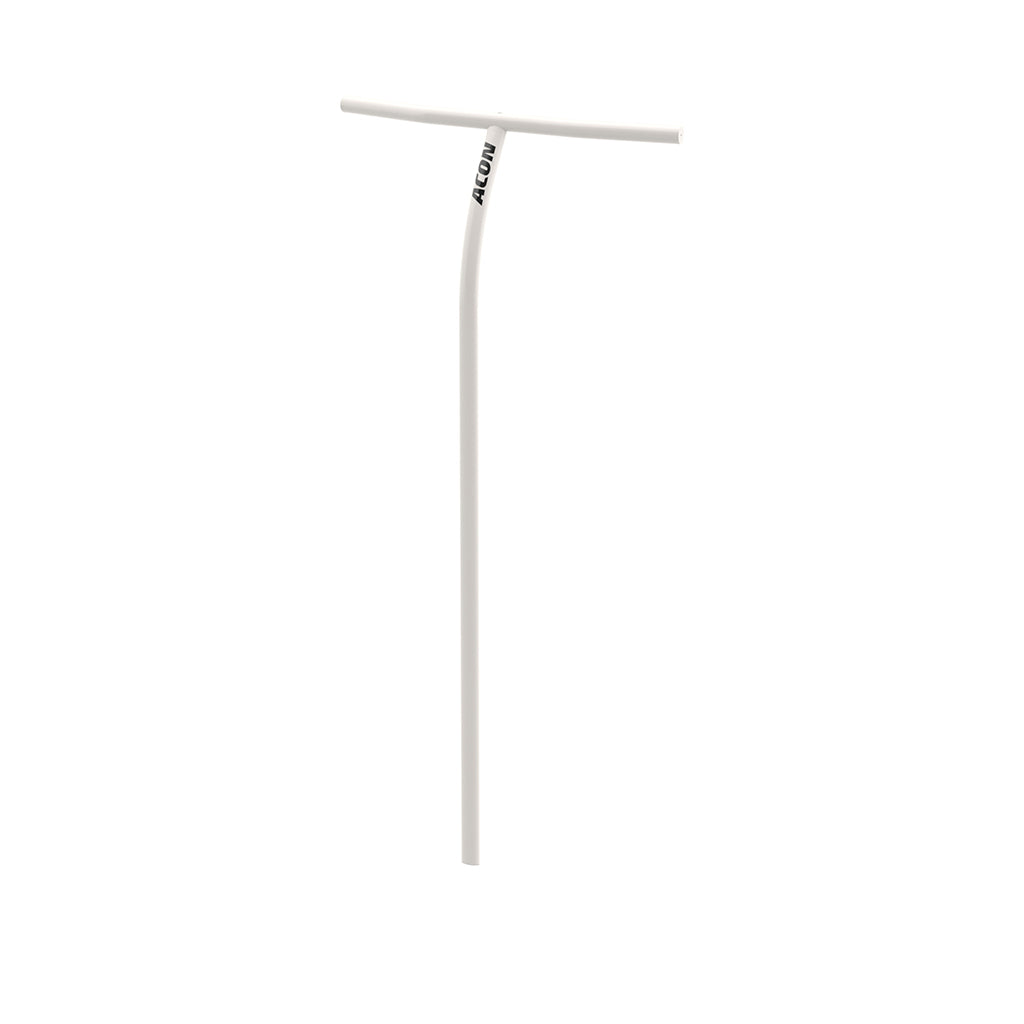 ACON Fit 44in Round Rebounder
White Fitness Trampoline with Handlebar
View shipping time and cost
Find the right balance of cardio and yoga for a better workout.
Meet the Acon FIT from the trampoline market leader with over 25 years of experience in trampoline quality and bounce. The Acon FIT Fitness Trampoline delivers a solid workout with a fun bounce. We partnered with rebounder pros to make your home workouts more enjoyable. Now you can improve your cardio with a fitness trampoline while toning your muscles and keeping your joints safe. Grab onto the T-shaped handlebar for better balance and stability.
Better together: Buy our FIT 44in Round Fitness Trampoline with an adjustable handlebar and save. Built just for the Acon FIT trampolines, the handle can be set at 4 different heights, from 31 inches to 37.5 inches.
Small and Smart: A beautifully designed classic round trampoline that's made for fitness. Its small frame fits almost any space, with a 44" jump zone that is one of the largest on the market.
Patent-Pending Innovations: A new frame structure and suspension mounting system are the first of their kind. It takes only minutes to put the Acon FIT fitness trampoline together
Silent and Safe: The skirt on our round trampoline covers up its bungee springs, giving you greater jumping safety. While our stretchy bungee cord spring system provides the most silent bounce around. With six strong legs and non-slip pads you'll have a solid foundation to do any workout.
Read more
Product Specs
Mat
Trampoline Mat: Jumping area diameter 31 inches
Whole trampoline mat with safety skirt 36 inches 
Material: polypropylene
Springs
Bungee springs 36 pcs
Color: black
Length: 19 inches straight (one spring in folded four times when the trampoline is assembled)
Size
Trampoline size: Diameter 44 inches, height 14 inches
Handlebar size: Height 44 inches, width 22 inches
Package size
24.5 x 6.5 x 16 inches
Product weight
Trampoline: 30 lb
Handlebar: 5 lb
Content
ACON FIT Trampoline round
ACON FIT Handlebar
Graphical instructions
3 pcs of spare bungees
Weight limit
300 lb for the trampoline

NOTE! Exercise handlebar is not designed to support your entire weight. It is to aid with balance and provide exercise versatility.
Warranty
10 years for the frame
2 years for the mat
2 years for the handlebar
1 year for the bungee springs
1 year for other parts
Other info
Plastic-free packaging can be re-used for storage
For indoor use only
This trampoline was extremely stable and let me perform a wide variety of movements with all of the space it gave me. I was extremely comfortable the entire time.