Purple 10ft airtracks for $149. Until end of October or until supplies last.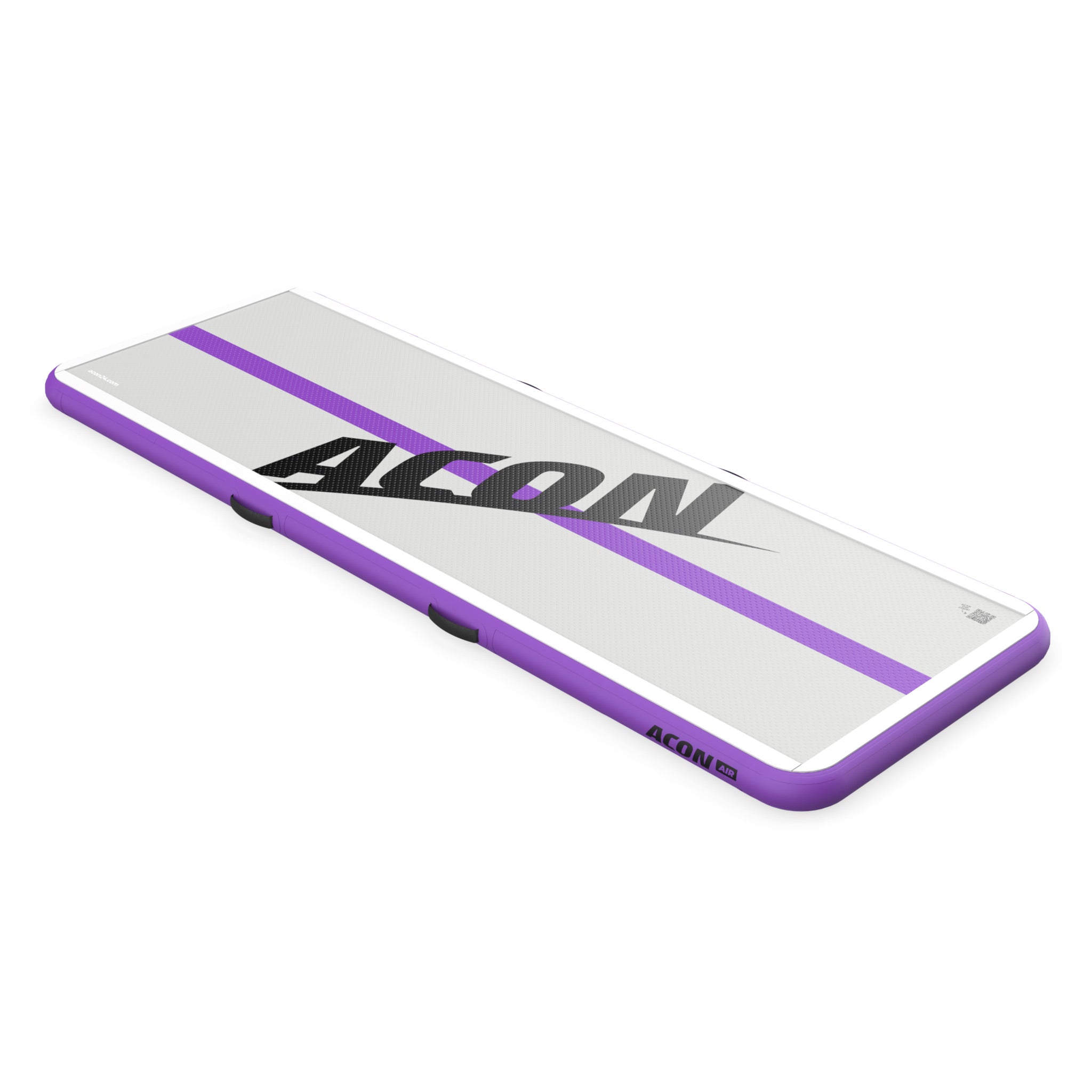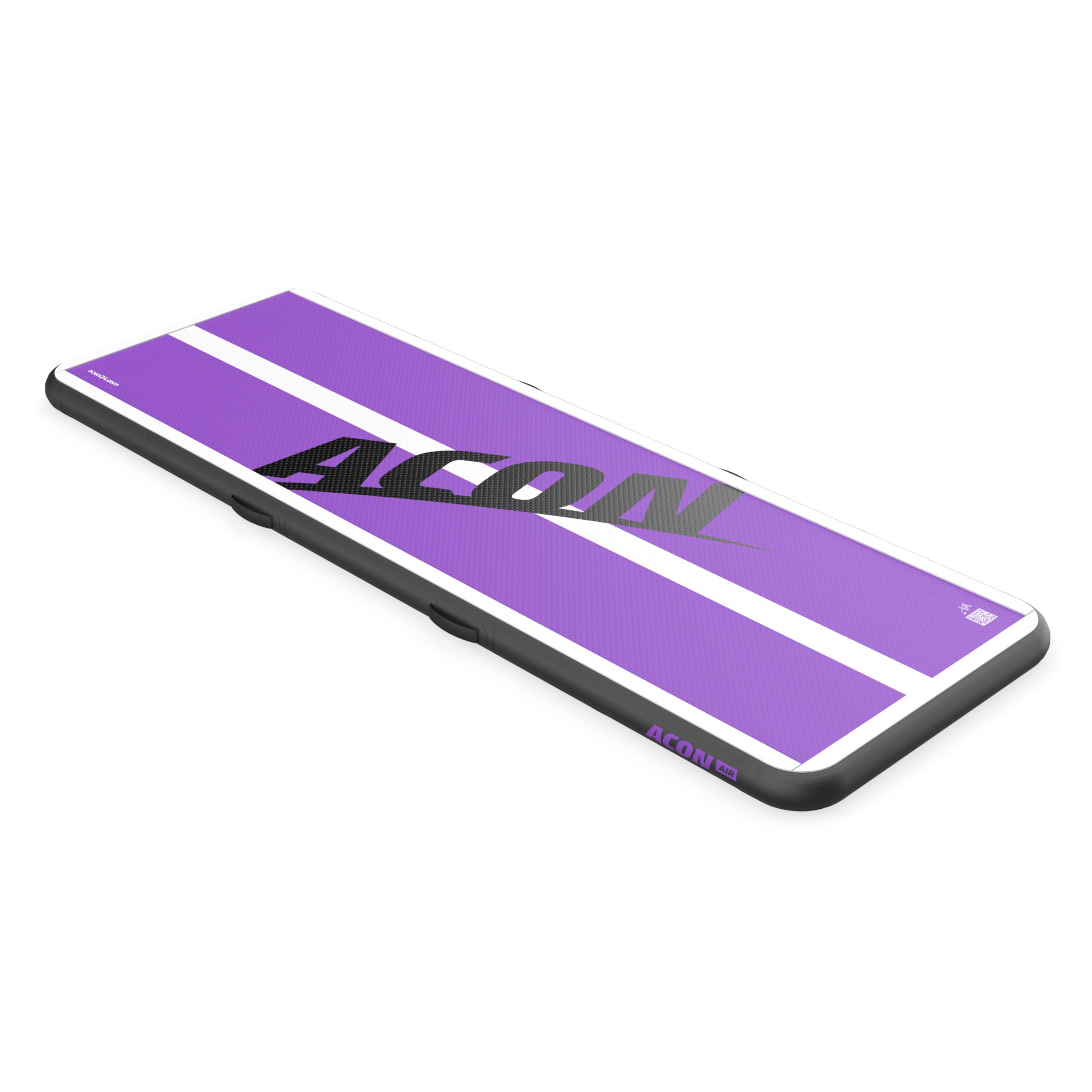 ACON 10ft Purple Airtrack
Gymnastics Tumbling Mat
View shipping time and cost
This is landing in style. With air filled ACON airtrack gymnastics mats, you can safely practice jumps and routines anywhere.
The limited edition model boasts a design flair that adds a flourish to your every routine. The mat is 10ft. X 40in so you can use it for a wide range of activities from tumbling to yoga. Line up your jumps and flips on the striking purple center line that'll help keep you focused. Plus this limited edition features velcro on the surface that can be used to stack airblocks and airtrack 10ft pads on top of each other.
Read more
Product Specs
Size
10' x 40" x 4"
Package size
45.3" x 12" x 12", 28.7 lb
Product weight
21.6 lb
Compatibility
For tricking, parkour, cheerleading, gymanstic, jumping, flips, yoga and children's activity courses
For all ages
Color
Purple & white & black / light purple & grey & white
Content
ACON airtrack Tumbling Mat (10ft)
Includes carrying bag, specialty pump and repair kit
Material
Strong PVC, hand-crafted seams
Weight limit
ACON airtracks can bear 440lb/10.76 ft²
Warranty
2 years for the mattress
1 year for the pump
Other info
For indoor and outdoor use
Can also be used for water activities