One Shape. Many Choices.
The signature Acon rectangle trampoline family gains a new member. Say Hello to the New ACON Air 13 Sport HD. Same shape. New size. All fun. We've added greater safety, too. An icon of the backyard just like its larger sibling the 16 HD model, it's ready to launch you and your family into some serious fun. See how this new edition to the family stacks up.
Edit Your Bounce - One trampoline two setups
We've modelled our new 13 HD upstart on everything you love about the 16 HD. Black powder coated galvanized steel both inside and out. Our Synergy Design at its core to create a smooth, efficient bounce. But then we took everything to the next level.
An innovative new Quiet SafeZone skirt covers the springs, to ensure they don't come in contact with leapers. Underneath it all, new X-Series springs give you more air than ever. We have also added more flexibility so you can adjust your springs to one of two different attachment positions to create the jump experience your family needs.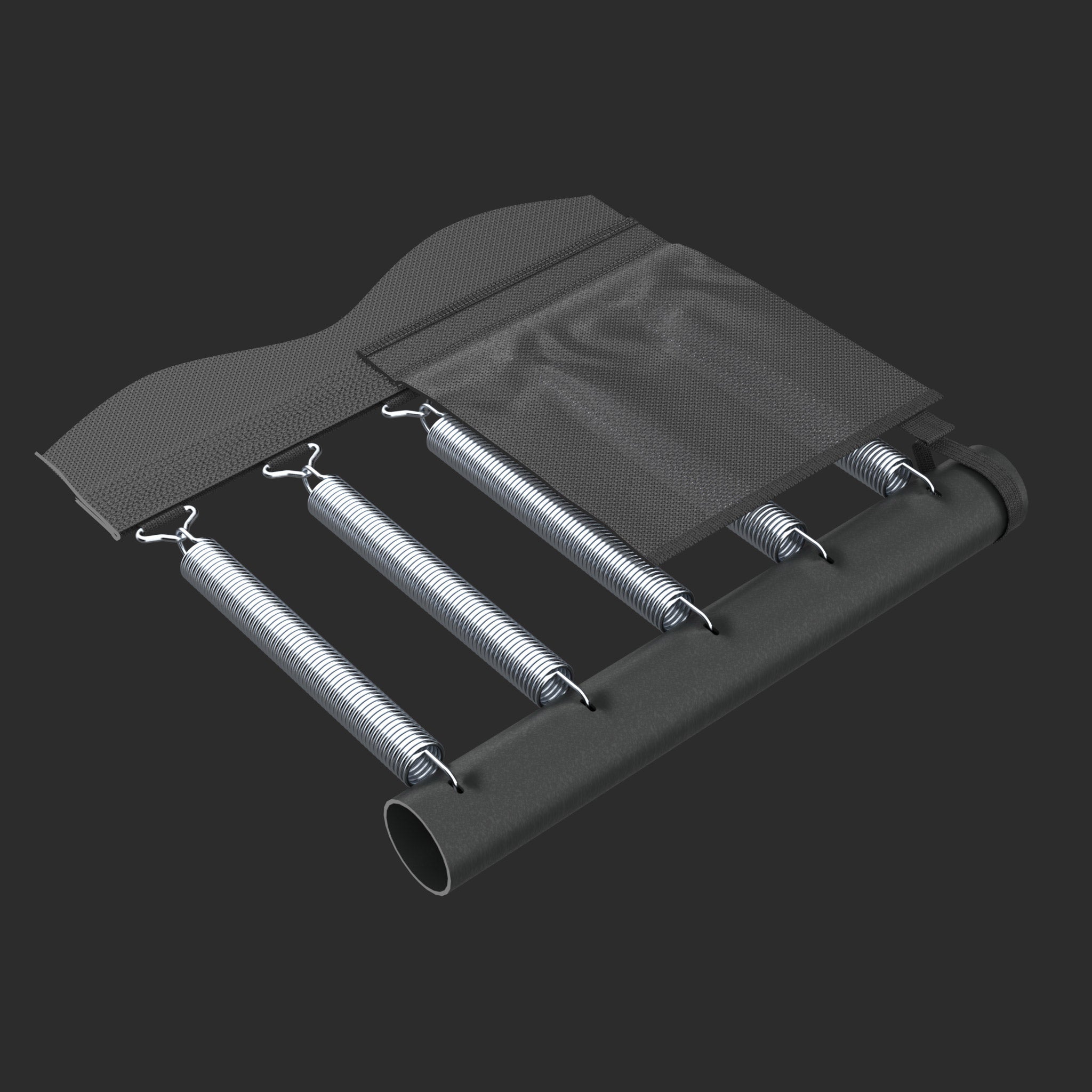 One-way setup
All springs are attached on the upper side of the frame.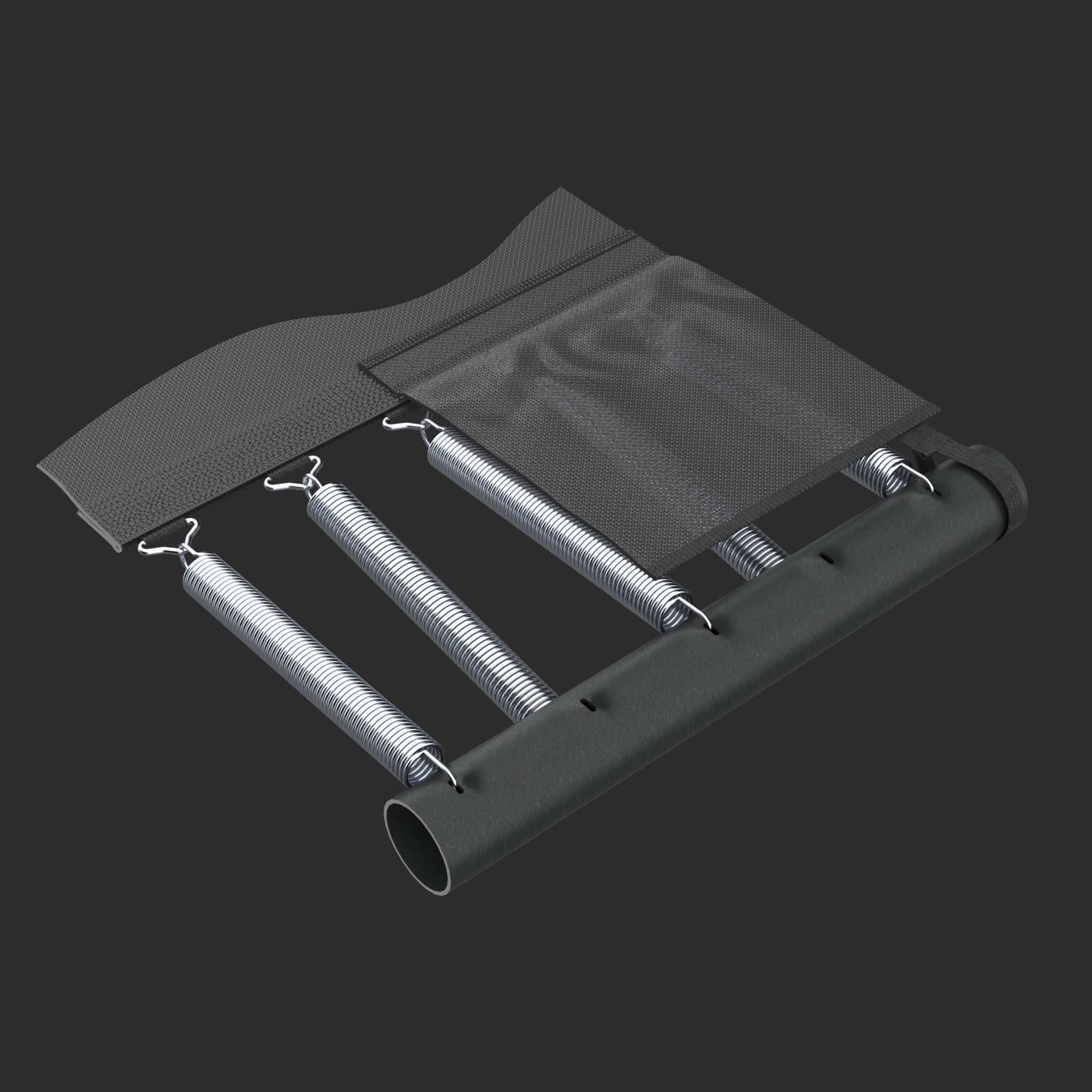 Two-way setup
Springs are attached two-sided of the frame – every other on top, every other under the frame.
New Acon Air 13 Sport HD Trampoline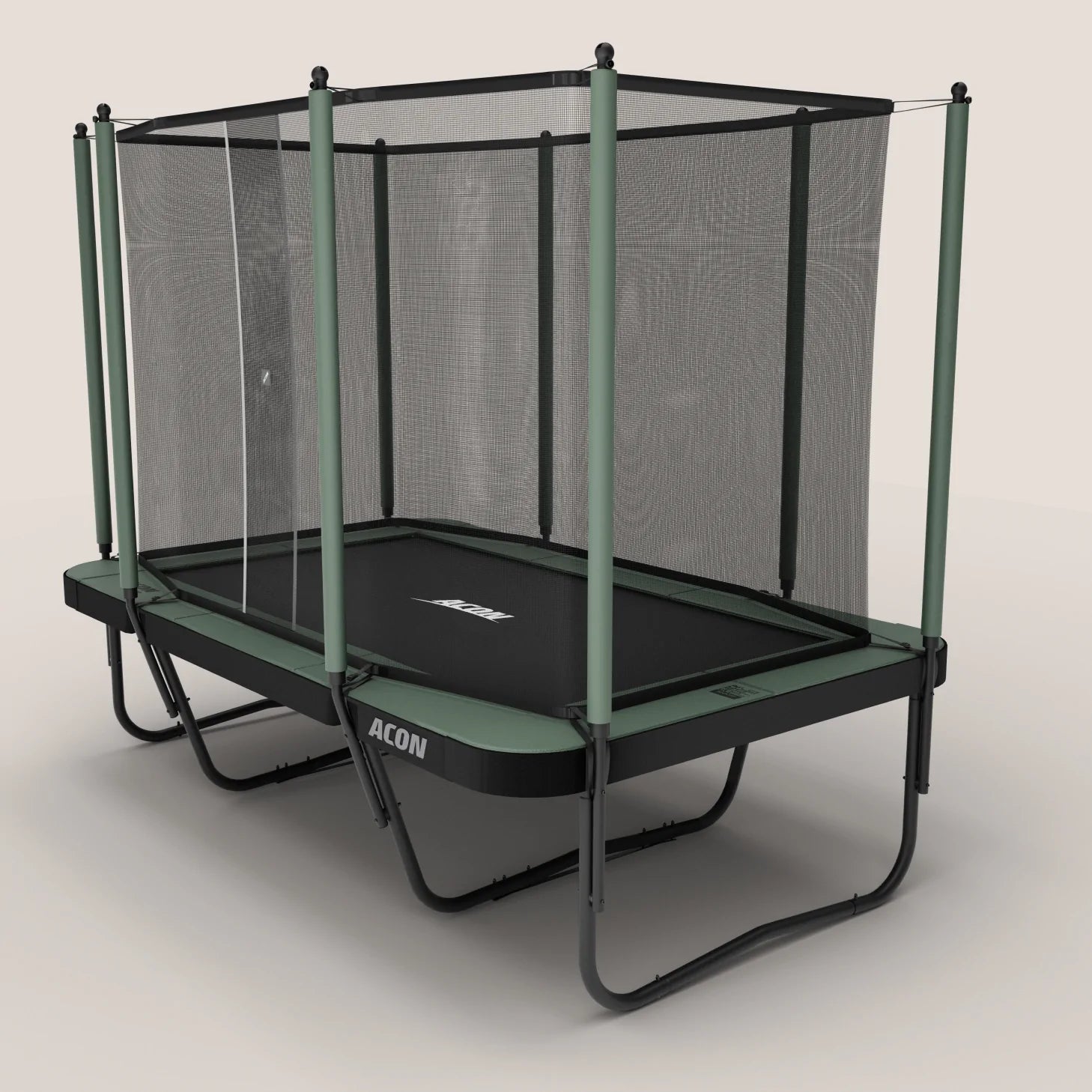 A smaller footprint with a greater launch.
In addition to safety and bounce, we updated the styling of the ACON Air 13 Sport HD to a cool, two-tone ACON Garden Green that pops in any scene. It's recognizable in just one look, from its unique shape to the premium styling. While new X-Series springs give you more air than ever.
New ACON Air 13 Sport HD now available!