All ice-hockey products 25% off!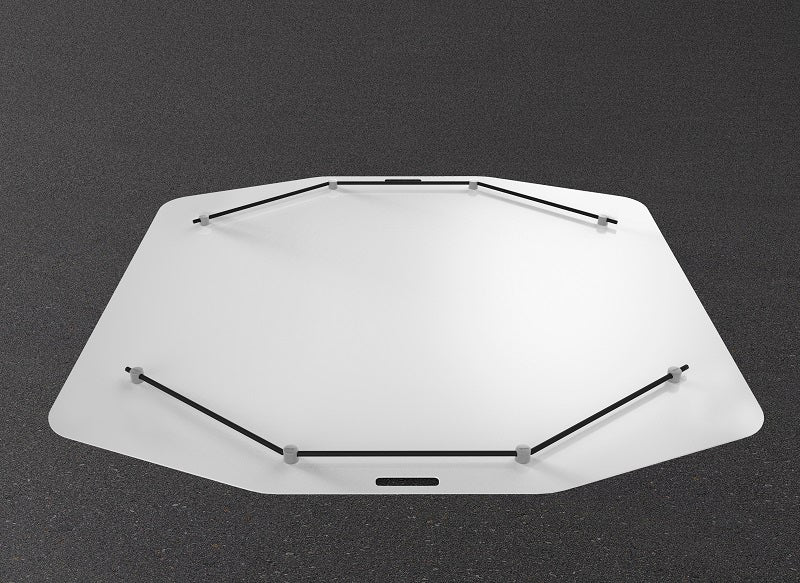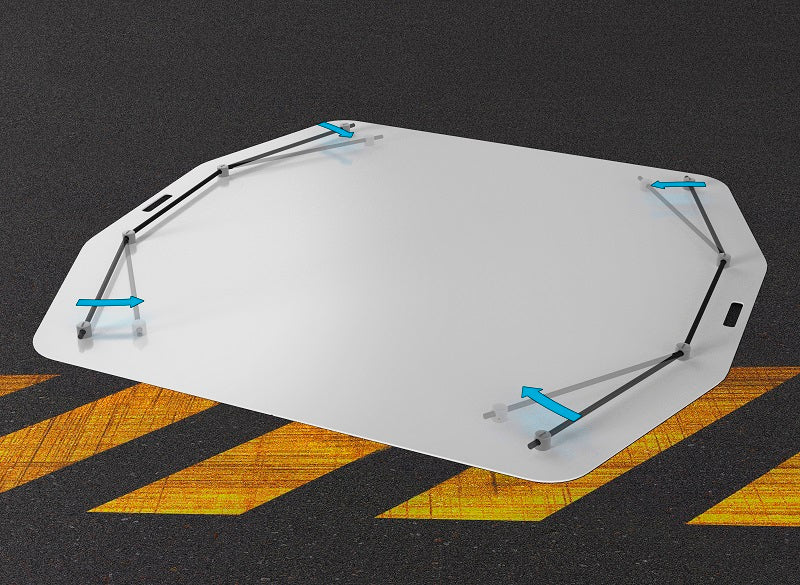 ACON Wave SP150-6 Skillpad
View shipping time and cost
This product is designed to bring stick handling training to a whole new level!
The ACON Wave SP150-6 Skillpad is a multi-use skill pad with a six (6) band rebounding system. The octagonal-shaped skill pad brings various aspects of ice hockey practice, such as puck handling, one-timers and snap shots to a new level. With the folding mechanism, the skill pad can be folded into a handy, easily storable size.  The board thickness is 5/32" and the skill pad is UV-treated.
Backed by a 2 year warranty!
Product Specs
Size
Opened: 4.9' x 4.9'
Thickness .16"
Folded: 4.9' x 2.5' x .31"
Package size
60" x 30" x 1", 21 lb
Product weight
18 lb
Content
Foldable skillpad with 6 rebounder system
Material
Skillpad: UV-treated special plastic
Rebounders: UV-treated, recyclable and human friendly special rubber
anodized aluminum knobs, acid proof attachment bolts
Warranty
2 years
Other info
For year-round use