All ice-hockey products 25% off!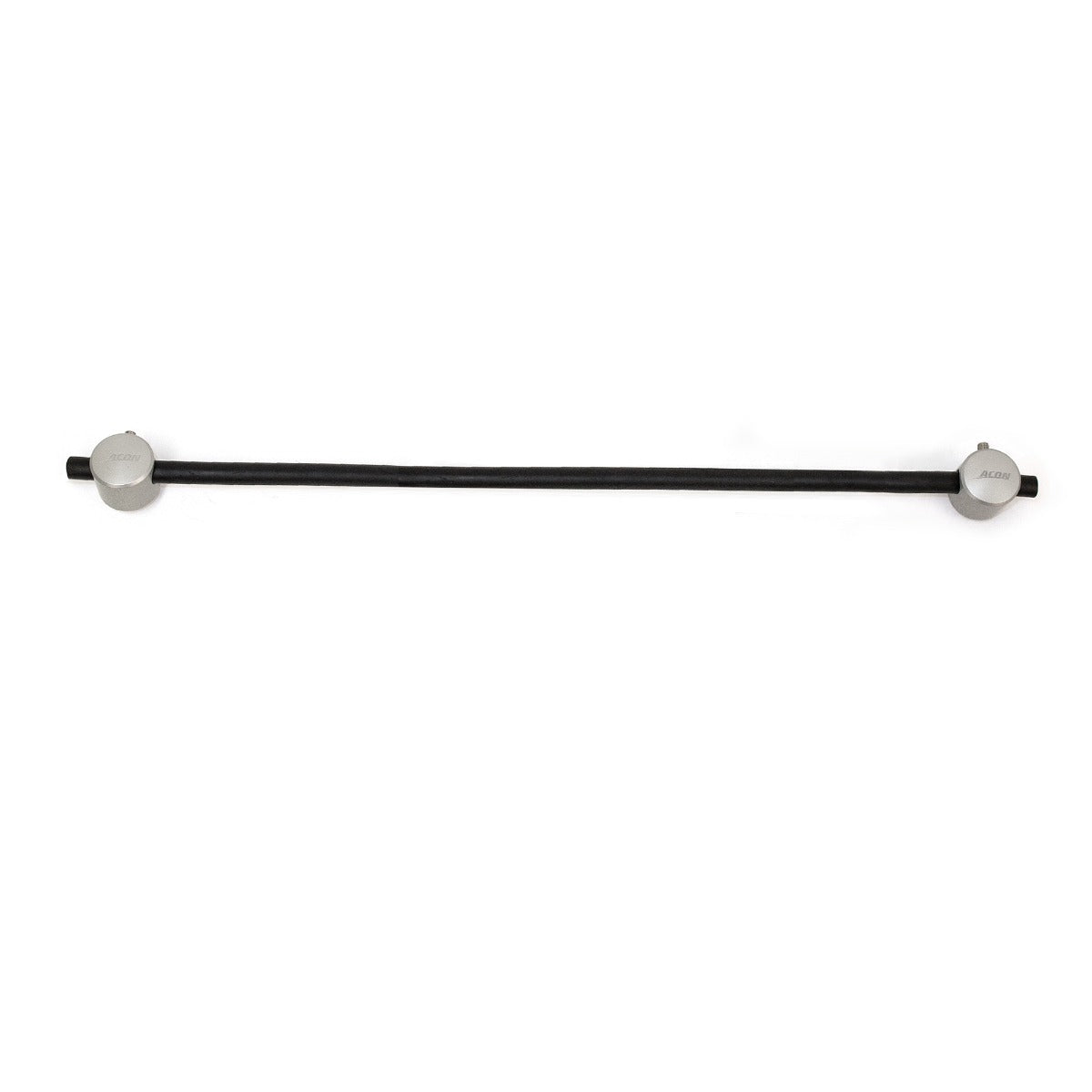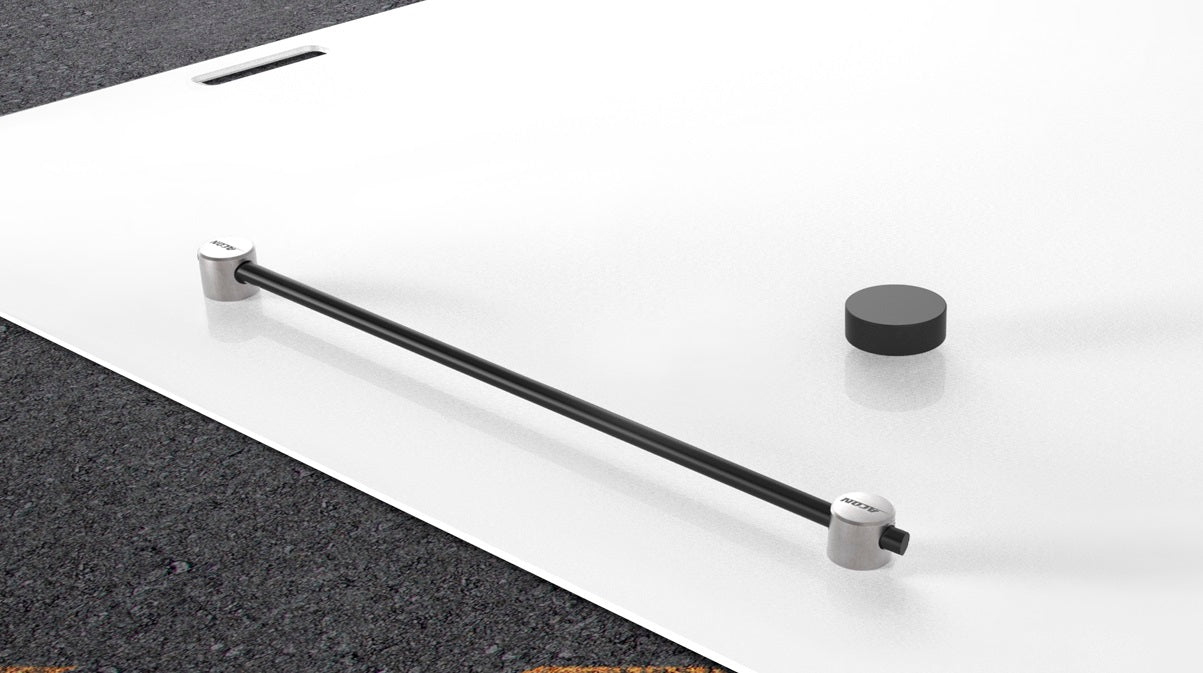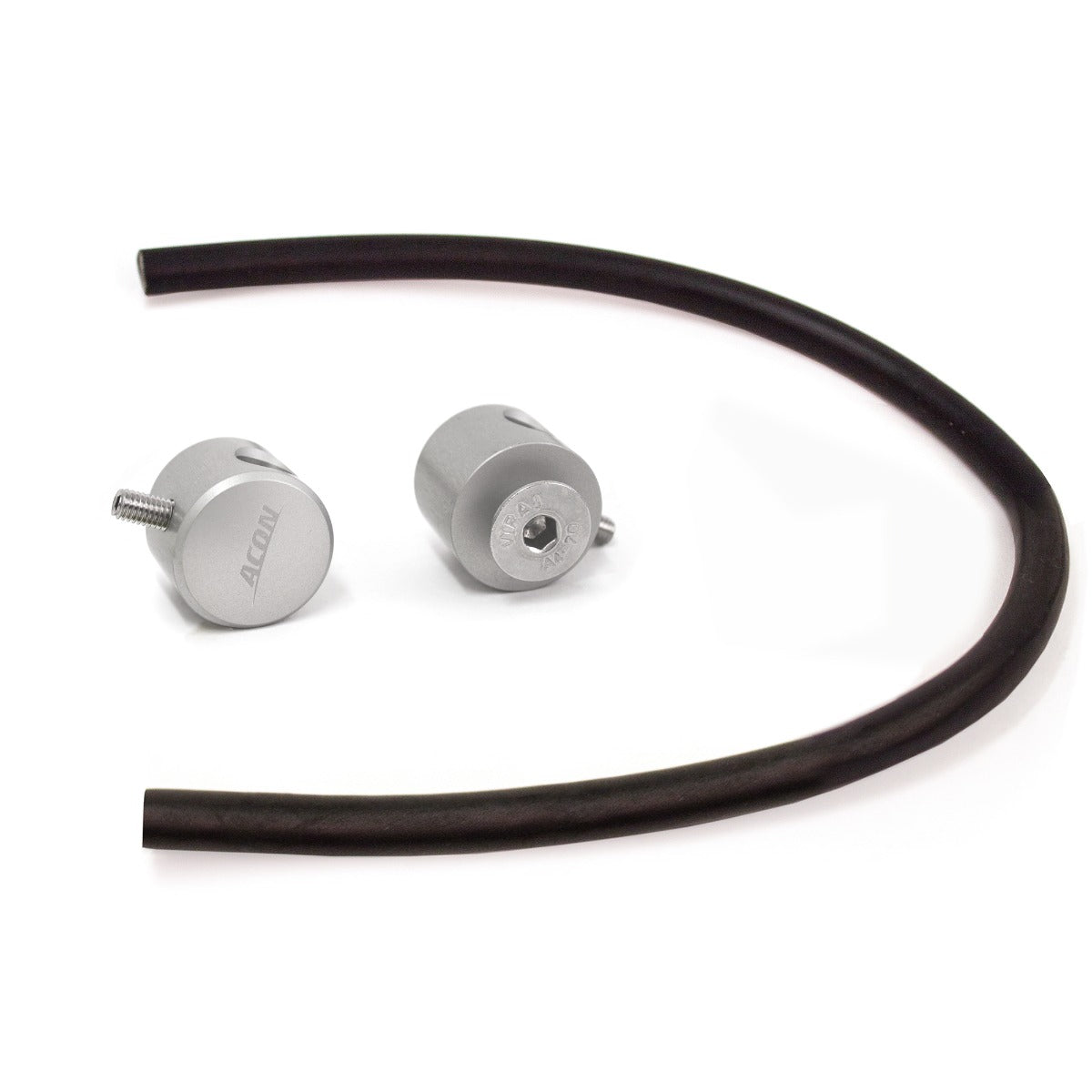 ACON Wave P45 - Puck Rebounder
View shipping time and cost
The ACON Wave P45 -Puck rebounder allows more innovative stick handling and shooting practice - it's ideal for one-timer training.
The puck rebounder helps bring puck handling, shooting, and rebounding skills to a new level, as the user is able to shoot at a moving puck. The rebounder system's tension can be adjusted and the system can be fastened to any shooting pad in the thickness of 5/32" - 13/32".
Backed by a 2 year warranty!
Product Specs
Size
Length 18"
Product weight
7 oz
Compatibility
With any shooting pads with thickness of 0.16-0.39in
Material
UV-treated, recyclable and human friendly special rubber
anodized aluminum knobs (2pcs) , Acid proof attachment bolts
Warranty
2 years